Overview
S123 Site Supervisor Training Course Brisbane, Townsville or Onsite.
Are you looking for a Mining Site Supervisor S123 Training Course in Brisbane, Townsville or Onsite?
WorkSafe Connect has been delivering leading mining and quarrying focussed programs for over 10 years and is one of Queensland's leading suppliers of both the full and refresher Site Supervisor program.
This 2.5 day course (also known as QMS or G189), provides participants with the knowledge and skills required to apply risk management processes, conduct safety and health investigations and communicate in the workplace in the mining industry and is compulsory for all Supervisors to be appointed on Qld Coal Mine Sites.
We note this course was previously 2 days, however with the release of the new units of competency from D version to E version, the duration has increased to 2.5 days. This is to ensure students have the time to cover the additional requirements of the E version units.
The program is made up of the following 3 nationally accredited units of competency (which are both recognised and required by the QLD Department of Mines for Site Supervisors):
RIIRIS301E Apply Risk Management Processes (previously RIIRIS301B, RIIRIS301A, MNCG1001A or QMS1)
RIIWHS301E Conduct Safety and Health Investigations (previously RIIOHS301A, MNCG1008A or QMS2)
RIICOM301E Communicate Information (previously RIICOM301B, RIICOM301A, MNCG1009A or QMS3)
Upon the successful completion of this course, participants will obtain a credit card sized 'Competency ID Card' along with the nationally recognised Statement of Attainment in both electronic and hard copy form.
Both the S123 Mining Supervisor full course and S123 Mining Supervisor refresher course are offered monthly as part of our open course schedule or we can deliver these programs onsite or on demand subject to client requirements.

If you have any questions regarding which Mine Site Supervisor course is most suitable for you then please get in touch with a member of the WorkSafe Connect team today.
Upcoming Training Courses
Townsville: S123 (QMS) - Site Supervisor
Brisbane: S123 (QMS) - Site Supervisor
7:30am 11th October 2021 to 12:30pm 13th October 2021
7:30am 8th November 2021 to 12:30pm 10th November 2021
7:30am 8th December 2021 to 12:30pm 10th December 2021
CSQ Funding Options Available
You may be eligible to receive CSQ funding for this course (for the units RIICOM301D and RIIRIS301D) if you are a worker or an apprentice / trainee in the building and construction industry:
Workers (employed or unemployed) - CSQ funding of $465.00 (gap payable of $160.00)
Apprentices & Trainees (employed or unemployed) - CSQ funding of $85.00 (fully subsidised; no additional cost)
To book into this course, please get in touch with a member of the WorkSafe Connect team who will tentatively book you into the course until your CSQ eligibility application is approved. Alternatively, if you wish to book your course online, please book and pay the full amount. As soon as you are deemed eligible, the CSQ funding will be refunded to you.

For full details on eligibility, please click here or get in touch with us today.
Performance Criteria
Communication
Understanding legislation
Teamwork
Self management
Incident investigation
Planning and Organising
Problem solving
Risk Identification
Course Outline
RIIRIS301E Apply risk management processes

This unit covers the application of the processes and tasks to conduct inspections and to analyse risks, assess risks, recommend treatment, and contribute to implementation of treatments and to monitor risks. It also covers participation in the preparation, testing and documentation of safe working instructions or equivalent.
---
RIIWHS301E Conduct safety and health investigations
This unit covers the application of safety and health investigative processes at the operational level including the identification and collection of evidence, the analysis of evidence to identify the reasons for and results of the occurrence or situations, and the identification and documentation of courses of action to resolve and/or prevent re-occurrence of the issues or problems.
---
RIICOM301E Communicate Information
This unit covers the function required to effectively communicate information with other persons in the mining industry. This includes communicating verbally, communicating in written and report form, participating in meetings, making presentations, and participating in operational level negotiations.
Gallery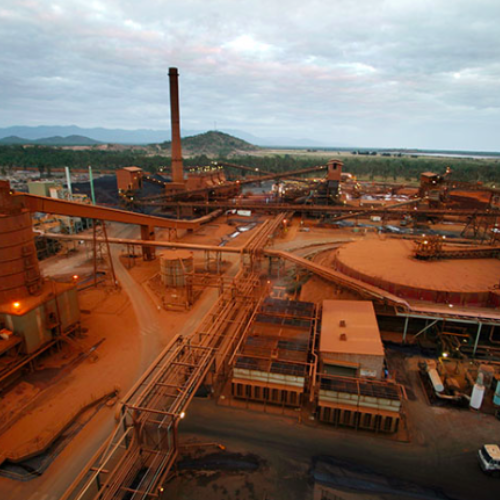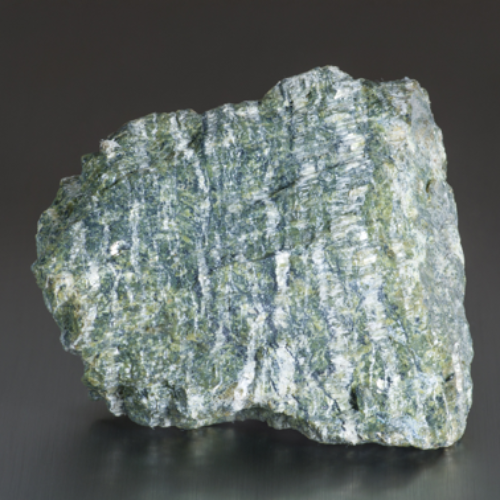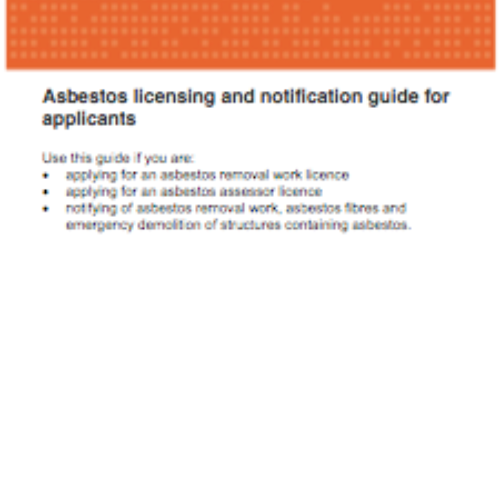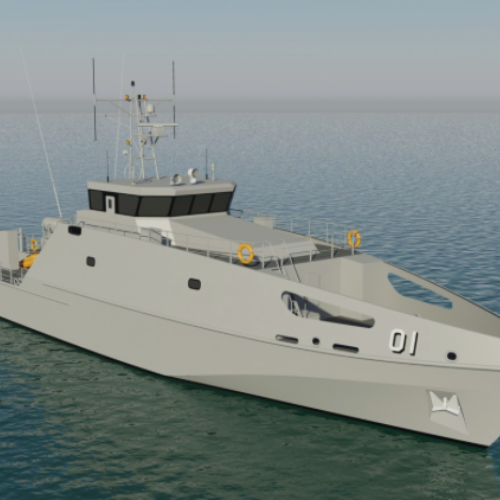 Locations
Townsville
327 Bayswater Road
Garbutt
Townsville
QLD 4814
Brisbane
Gate 1, Building 4 – Entry 5
Construction Training Centre
460-492 Beaudesert Road
Salisbury, Brisbane
QLD 4107


Course ID: 665 - S123 (QMS) - Site Supervisor